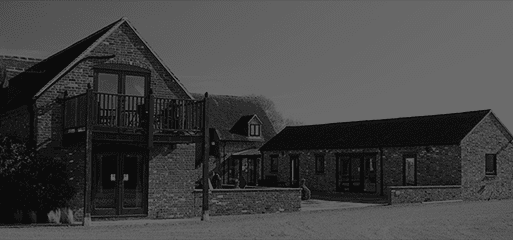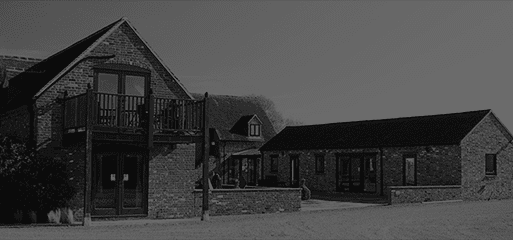 We've supplied natural hair extensions to the salon industry from our British headquarters for over two decades.
Our aim is simple: to provide premium quality human hair extensions, so skilful professionals can create gorgeous, great looking hair for every single client.
From salon transformations to editorials and catwalk shows, Racoon hair extensions are the preferred choice of award-winning hairdressers, expert extensionists and discerning wearers alike. Our unique systems safely apply and remove root point correct, cuticle intact, ethically sourced, premium quality human hair.
Scientifically proven (by an independent trichologist) to keep natural hair safe and damage-free, we offer Luxe Bond, Luxe Link and Luxe Tape systems, developed so our expert extensionists – called Racoonistas – have the best choices possible to create truly bespoke, fabulous looks for everyone.
We are dedicated in helping you and your business grow – think of us as extended members of your team, united in the drive to get the very best from your extension service.
We strive to deliver excellence through all of our training courses, products, services and teams – always. Great just isn't good enough!
Our Racoonistas trust us with their time and investment and we return that trust by keeping our promises and doing what we say we'll do. Basically – do the right thing in an honest, open, fair and responsible way.
We are 100% committed in making all of our training and products the best they can possibly be but without our dedicated passionate, friendly and fabulously fun team, a company is nothing – we are a family. Teamwork makes the dream work…And without you there is no us!
We're obsessed with the quality of our hair, products,
attachment systems, training courses and customer service.
We've worked with the same ethically-sourcing hair suppliers for decades, laying down very strict guidelines to ensure premium quality human hair is supplied every time.
Our systems and products have been tried and tested by a top trichologist who gave them his seal of approval, making them scientifically proven to keep natural hair safe and healthy. And we're fanatical about the skills of hair professionals who use our extensions. Every hairdresser wanting to work with Racoon (excellent decision) must attend our accredited compulsory training programmes and qualify as a certified Racoon extensionist before being able to buy and apply our products. The Racoon brand is synonymous with both premium quality and as the professional choice therefore clients are safe in the knowledge that they are receiving premium products with a quality service from a fully trained accredited professional stylist.
Training-wise, our purpose-built Academy in Southam and designated salon centres across the country deliver education excellence with a full choice of quality training from our three core systems up to advanced and expert courses plus everything in-between including how to dress long hair and creative styling. And at HQ, our business and sales teams are as knowledgeable as they are friendly, there at your beck and call to help in every way.
We've also achieved the British Standards Institute ISO 9001 accreditation – the BSI kite mark of quality. No wonder thousands of salons across the UK and hundreds more internationally are certificated to offer Racoon's products – the No. 1 specialist hair extension company.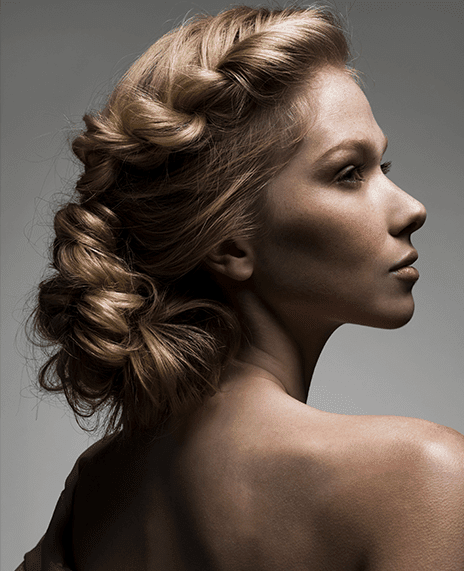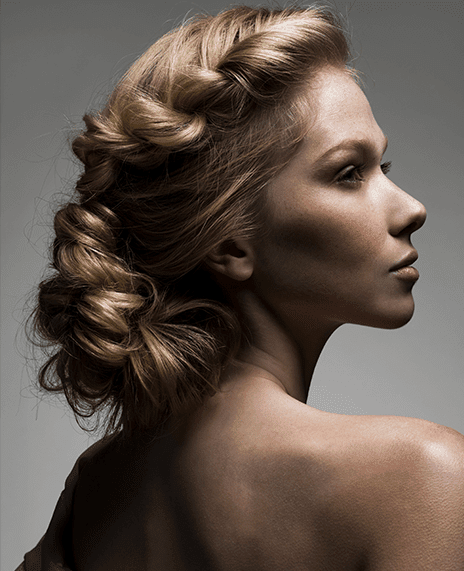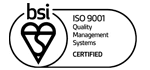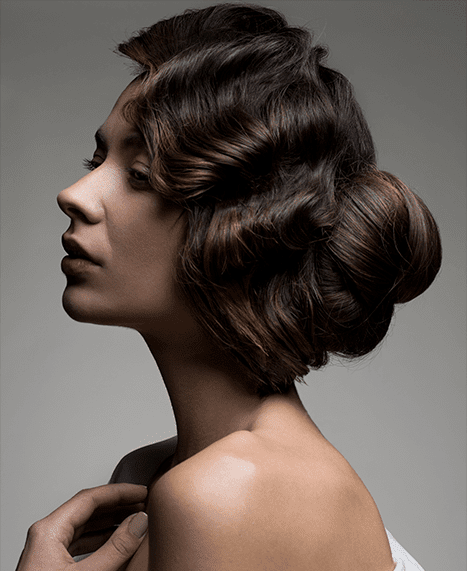 Our premium quality hair is sourced via a well-established network providing human hair to the extensions industry for generations.
By working closely with our suppliers, we can guarantee the ethical sourcing of every delivery of our root point correct and cuticle intact Remy human hair. None of our X-tend hair care products contain any ingredients or derivatives of bovine, ovine and caprine origin… guaranteed!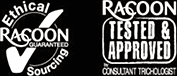 To offer our premium quality products and services around the globe,
Racoon International works in partnership with a network of longstanding,
dedicated international distributors…

Racoon International
[elfsight_instagram_feed id="1″]
SUBSCRIBE TO OUR MAILING LIST