HAIR IN RECOVERY
TESTIMONIALS
Don't just take our word for it. There is nothing like a personal recommendation from someone who has been there and done that! Read some of our amazing client and stylist Hair in Recovery stories and decide for yourself.
FIND A SPECIALIST
HIR STYLIST
Find a Hair in Recovery specialist in your area
and book your consultation today!
FREQUENTLY ASKED
QUESTIONS
Get the facts and answer some of the questions you may have about Hair in Recovery and our Luxe Bond hair extensions.
ABOUT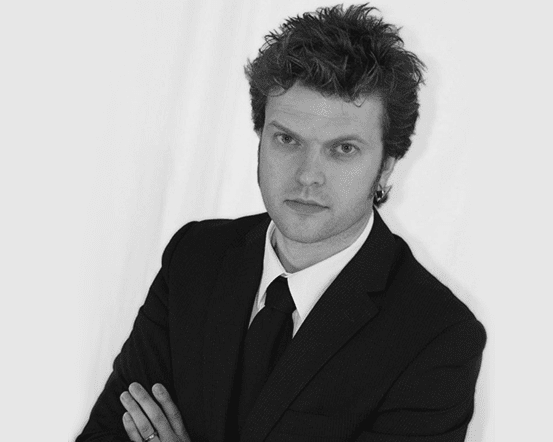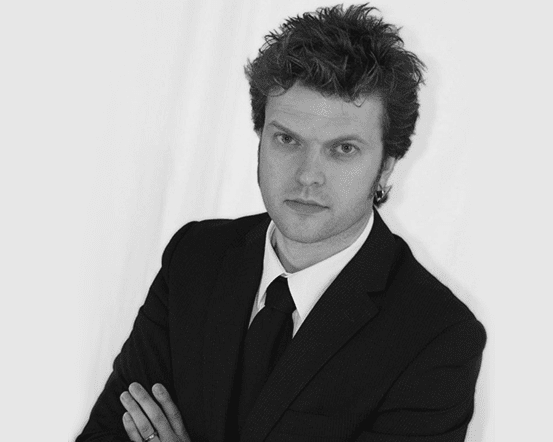 GET THE

CONFIDENCE

The Hair in Recovery programme has been developed in consultation with Consultant Trichologist Iain Sallis M.I.T., who owns the largest number of trichology clinics in the UK.
Racoon International offers a tested, approved and trusted hair extensions service designed to be both accessible and affordable to as many people as possible.
Only stylists certified in both Racoon Luxe Bond and the Hair in Recovery course can carry out this specific programme. Plus, for people registered on the Hair in Recovery programme, Racoon offers a subsidy on the cost of the hair, bonding and aftercare products, the detail of which will be explained on an individual basis. Please note, chemotherapy patients must wait at least six months after completing their course and have a minimum of 10cm of hair regrowth before Luxe Bonds can be applied.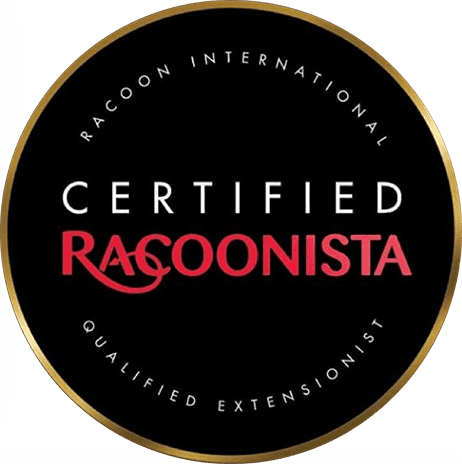 GET THE

EXPERTS

If you have been diagnosed with medical hair loss and would like safe, confidence-boosting hair extensions, then Racoon International can help
Only those stylists who have a Racoon International certificate in Luxe Bond hair extensions and who have also been certified in the Hair in Recovery course can carry out this unique programme.
This means that every customer going through the Hair in Recovery programme will be in the safe hands of an expert stylist who has received extensive tuition in medical hair loss issues, plus advanced training in the practical elements of hair extensions application.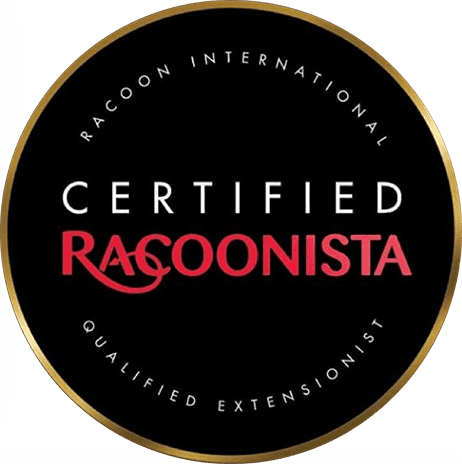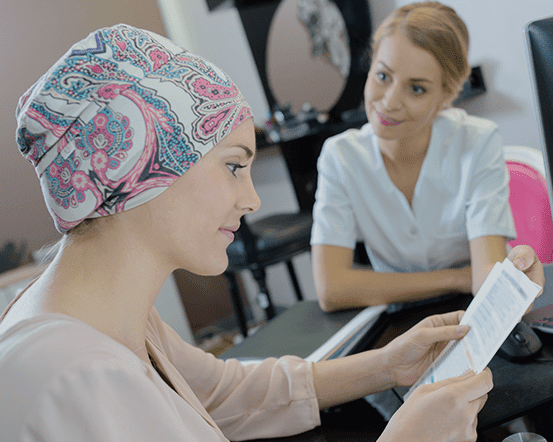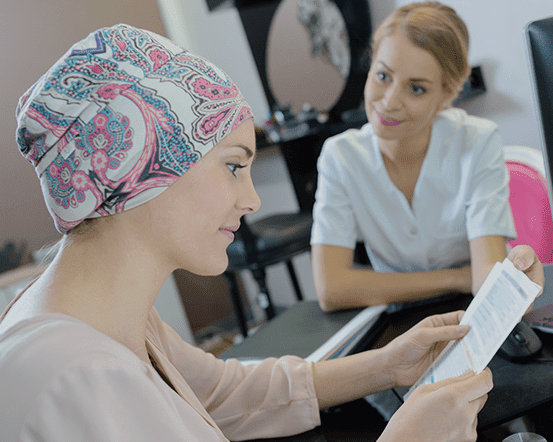 GET THE

ADVICE

Racoon knows that your hair is delicate, which is why you will be given a comprehensive consultation before any hair extensions are applied. The initial consultation will ensure your suitability, identify hair and scalp issues, identify medication limitations, determine your expectations and ensure your lifestyle considerations are taken into account.
The consultation is the ideal opportunity to ask any questions, plan your new look and receive a price for your hair extensions. Your certified stylist can offer affordable, creative hair design and whether you choose a full head or a fringe, pricing is designed to suit all budgets.
When registering on the Hair in Recovery programme, you will need to show proof of medical hair loss diagnosis to your stylist. Clients on this programme will receive a subsidy on hair, bonding and aftercare products and this subsidy is honoured for a period of one year from initial consultation. Of course if you just have fine thinning hair rather than 'medical hair loss' you can still take advantage of the programme without the subsidy and be safe in the knowledge you are receiving a specialised
service suitable for your own requirements.
Hair in Recovery really helps women to regain confidence and boost their self-esteem. Working with Racoon's gentle Luxe Bond extensions system means we can create brilliant looks for each person. No more wigs – just gorgeous glossy hair extensions and ladies brimming with happiness. After the service we invariably end-up hugging with tears of joy to see the transformation. Hair in Recovery is a truly wonderful programme.
Racoon's extensions are scientifically proven not to damage hair. The company's products and training system are second-to-none in the extensions market; no one else goes to the extent Racoon International does to ensure the health of the clients' hair and scalp.
Throughout my career I have seen the devastating effects that women have experienced due to treatments like chemotherapy – both physical and psychological. Looking great has amazing healing effects –it's a fantastic programme.

SPECIALISING IN MEDICAL HAIR LOSS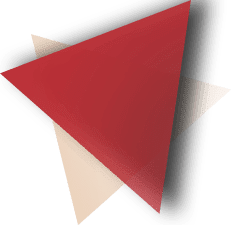 LEARN
BEST
browse our courses
Expert
COURSES
hair
IN recovery
a course specifically developed to help individuals with recognised hair loss
FIND YOUR NEAREST CERTIFIED
why wait for beautiful hair?
There are thousands of certified stylists around the globe trained by the very best ready to make your hair extensions experience one beyond compare.To find your nearest certified "Racoonistas", simply click the button below.
[elfsight_instagram_feed id="1″]
SUBSCRIBE TO OUR MAILING LIST