CONTACT

FORM

We pride ourselves on our customer service and our Customer Support Team is on hand to answer any questions, worries or concerns you may have. Our team members won't pass the buck – each one has a wealth of knowledge and extensive training, so you're just a click away from all the advice and support you may need. Check out some of the most frequently asked questions on this page; if you can't find the answer below then fill in our contact form and we will be in touch to help.
HAIRCARE

GUIDE

In order to keep your hair looking salon fabulous, it is important that you follow simple maintenance and aftercare steps using our specially formulated Racoon-Xtend aftercare products. We pride ourselves in offering the highest level of customer service to our salons in their support of you, their client.

Please remember that your new hair extensions are only guaranteed if you follow these important aftercare guidelines and only use the Racoon-Xtend product range.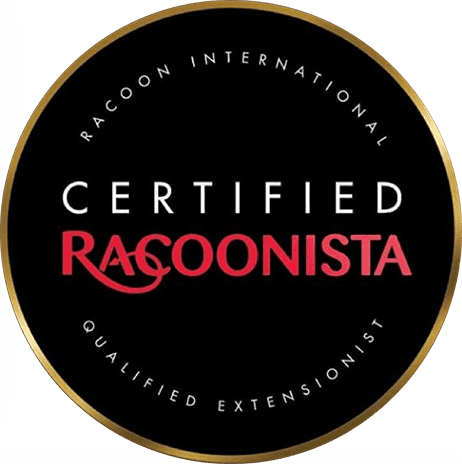 SOFT AND TACKY

BONDS

It's really important to thoroughly dry your hair extension bonds after shampooing or they can soften and eventually become loose. Whenever you wash your hair, make sure the bonds are as dry as they possibly can be to stop them from absorbing water, which will cause the bonds to swell. Any soft bonds can be replaced at your next maintenance appointment at your salon.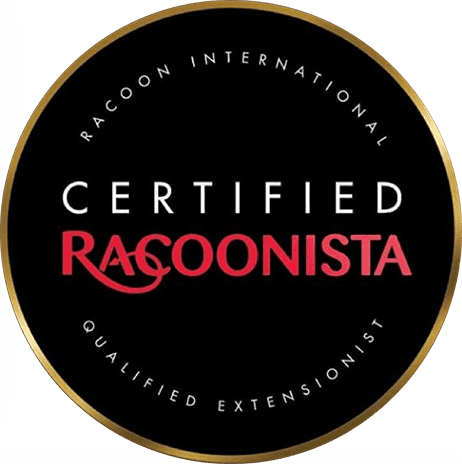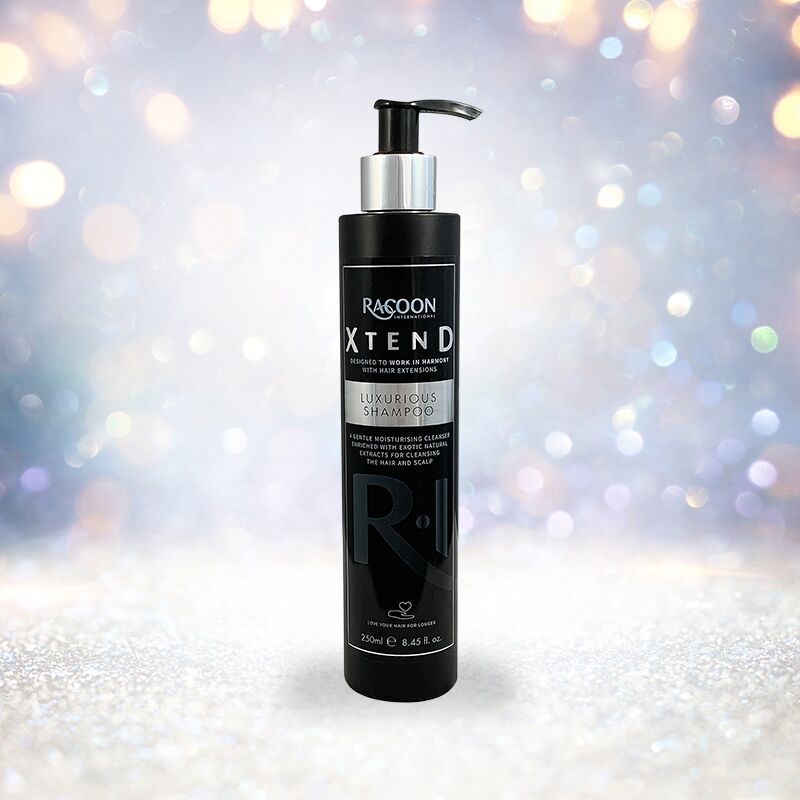 THE BEST WAY TO SHAMPOO

LUXE BONDS, LUXE LINKS AND LUXE TAPES
Before washing, always brush hair to avoid problems with tangles and matting
Separate your bonds or links to ease out any tangles
Apply Racoon-Xtend shampoo to wet hair. Squeeze through roots to ends
Do not vigorously scrub away at your hair. Use your fingertips to gently massage your scalp in a downward zig-zag motion; avoid circular motions as these can cause tangles or matting
Rinse thoroughly. If you have tapes, pay special attention to rinsing around each tape to avoid any scalp irritation. Repeat as necessary and do not be surprised by the extra weight of your hair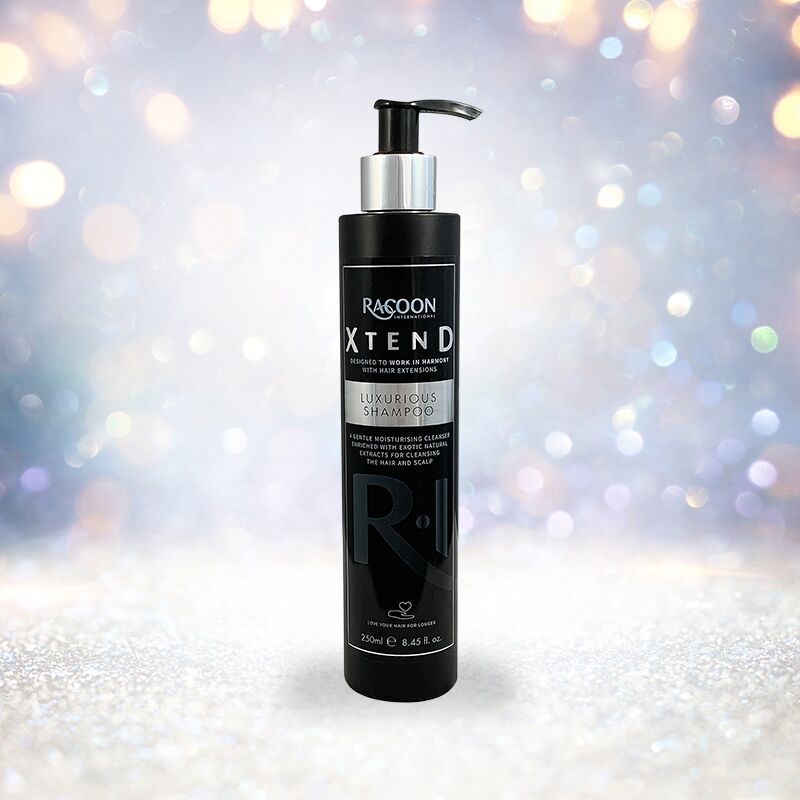 CONDITIONING TIPS FOR

LUXE BONDS, LUXE LINKS AND LUXE TAPES

Always using a conditioner will help keep both your own hair and extension hair in prime condition. Here's the best way to condition properly:
Apply Racoon-Xtend Luxurious conditioner to shampooed and thoroughly rinsed hair
Use gentle finger strokes to smooth the conditioner from mid-lengths to ends
Rinse thoroughly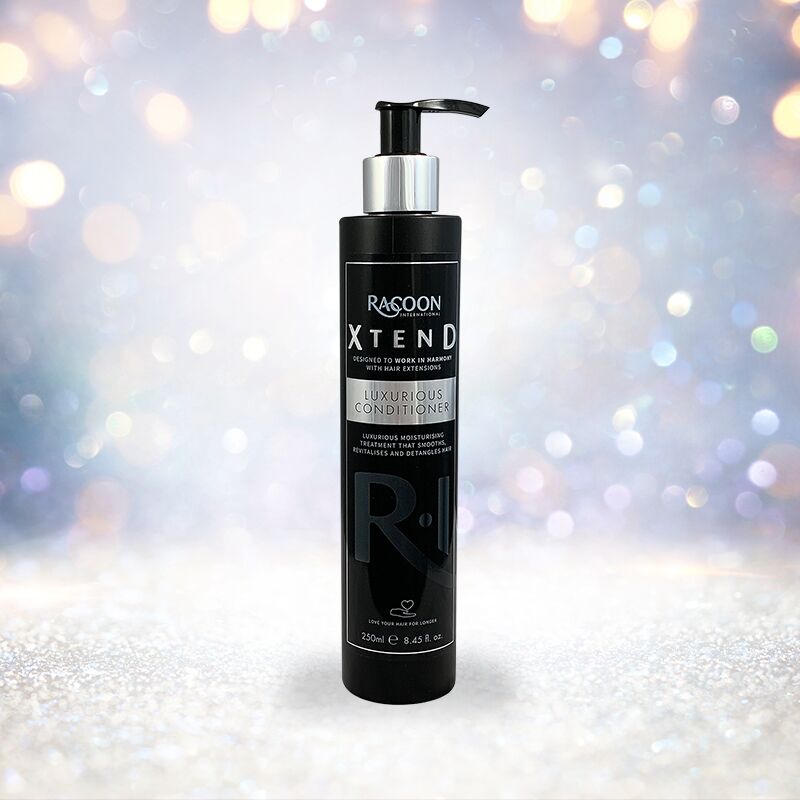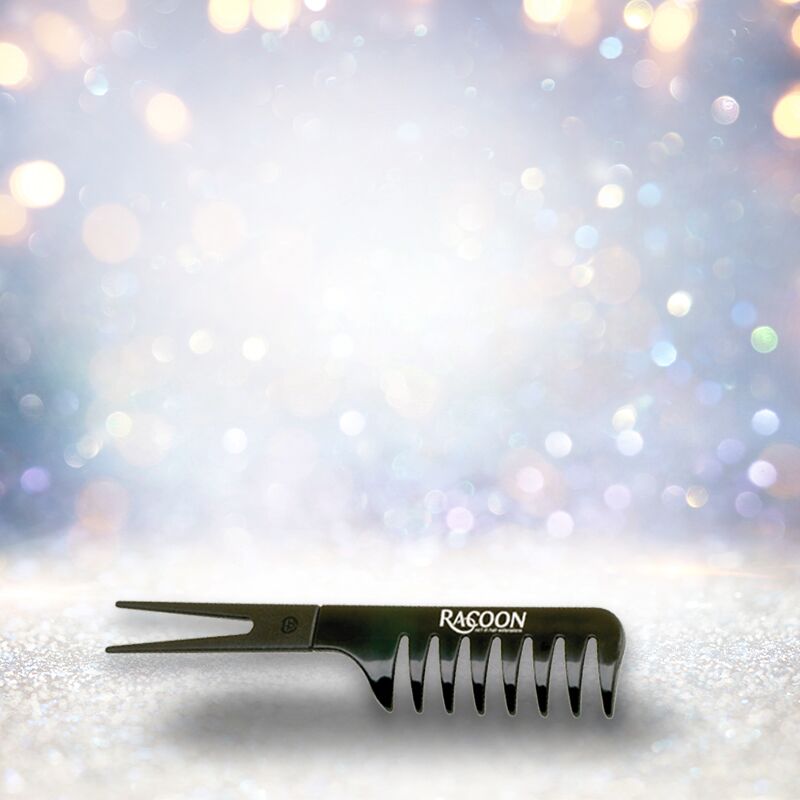 COMBATTING

MATTING

The most common cause of matting is when hair extensions are brushed when wet, causing the hair to stretch and buckle. Only a Racoon wide-tooth comb should be used on wet hair extensions. Remember too that damage can occur if you do not schedule regular maintenance appointments. Other things can cause matting, so if you think your hair is matting – go and see your certified Racoon stylist.
PREPARING YOUR EXTENDED HAIR

FOR DRYING

After shampooing and conditioning (or when your hair is wet) use a Racoon wide-tooth comb to gently ease out any tangles. Start at the mid-lengths of your hair, supporting each section by holding it just above where you are combing, and comb downwards towards the ends. Do not use excessive tension. Comb sections again, moving higher up the hair shaft each time. When you get close to the roots, put your hand over the bonds, links or tapes to support them. DO NOT COMB OVER BONDS, LINKS OR TAPES.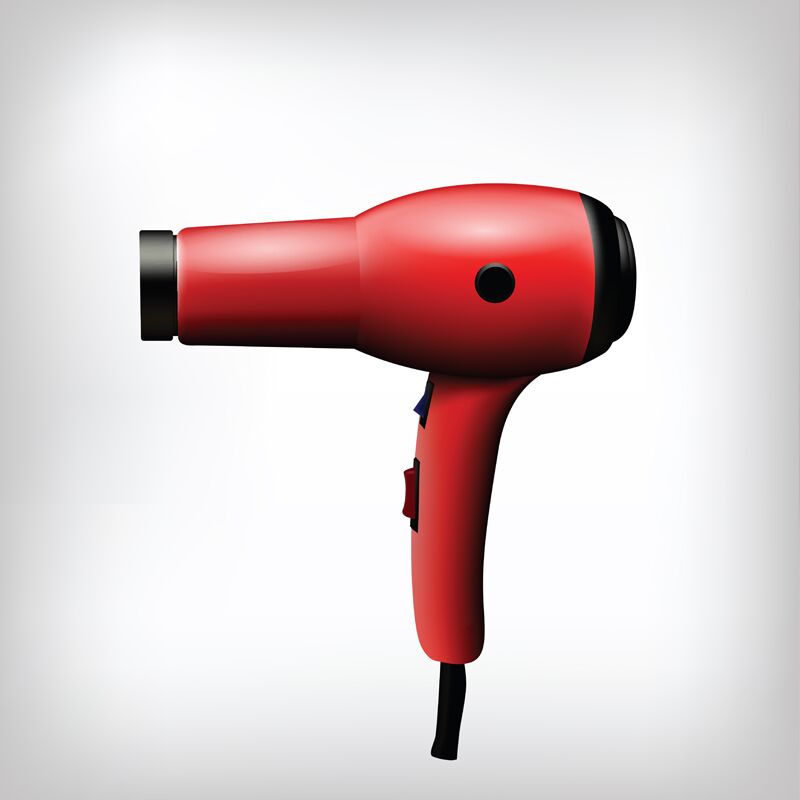 DRYING ADVICE

FOR EXTENDED HAIR

Even if you want to let your hair dry naturally – you must use a hairdryer to thoroughly dry your extension bonds, links or tapes. Here's what to do if you're using a hairdryer to style:
Run your fingers through your hair to separate either your bonds or links. DO NOT use a brush when hair is wet as this will stretch and weaken the hair. If your hair is tangled, use a wide-tooth comb, always supporting bonds/links
If you have bonds or links, use a towel to pat them dry, followed by
patting dry from mid-length to ends. Use a gentle – not a vigorous approach
If you have tapes, press the tapes together before patting them dry – as well as your surrounding scalp area dry, followed by mid-lengths to ends
Now use your hairdryer to thoroughly dry your bonds, links or tapes. Ensure the dryer's directional nozzle has been removed and the end of the dryer does not touch the hair
Once hair is almost dry (slightly damp) use your dryer to style as usual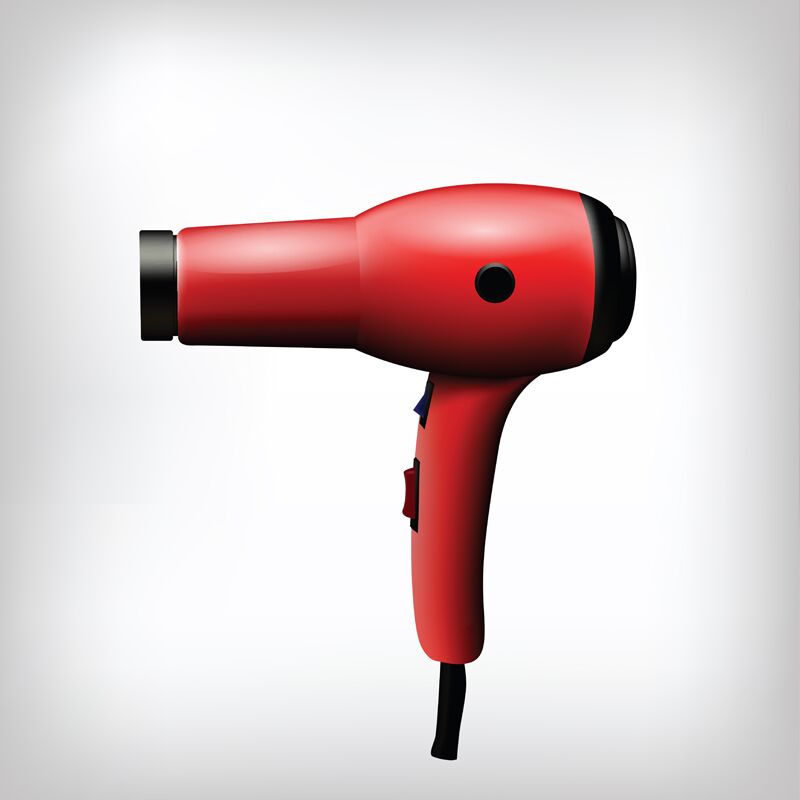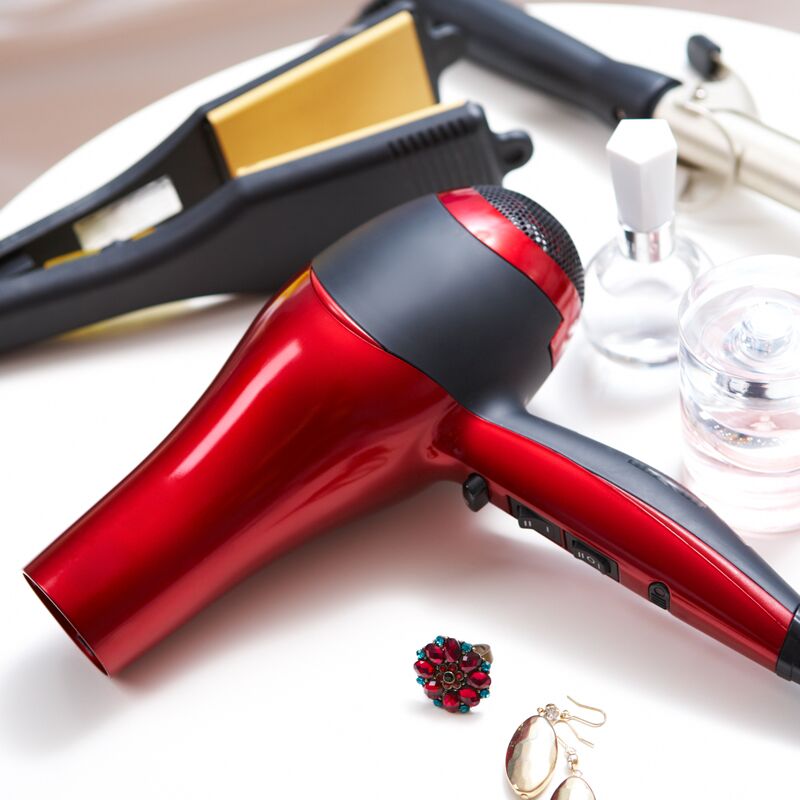 USING

HEATED APPLIANCES

Always take care when using heat in conjunction with Luxe Bonds, Luxe Links or Luxe Tapes. Before using any heated appliance, always spritz hair with Racoon-Xtend Thermal Defense and do not exceed our recommended temperature of 160˚C max. If you apply more than 160˚C heat, both the extension and natural hair can be destroyed – damage which cannot be reversed. Detoxing and deep conditioning will improve hair condition but will not resolve the underlying issue of heat damage.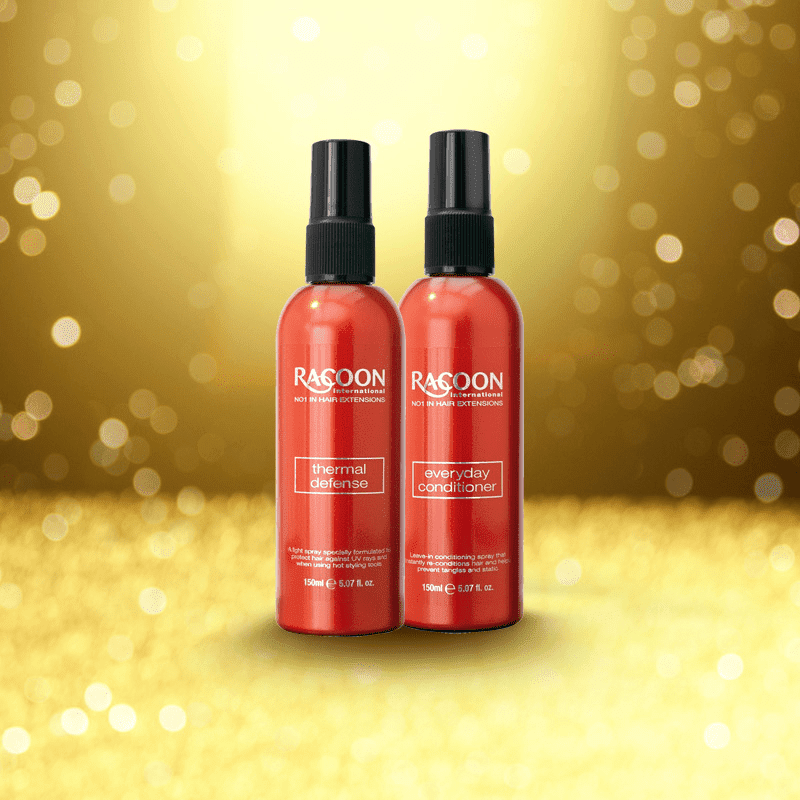 HOLIDAYS

AND EXTENSIONS

Hair extensions should always be applied at least two weeks before the start of your holiday so you can acclimatise to your new routine. The sun however can leave extensions dry, so repeatedly apply Racoon-Xtend leave-in Everyday Conditioner and use Racoon-Xtend Thermal Defense which offers some protection against UV rays. Do not let your Racoon hair extensions come into contact with your usual SPF.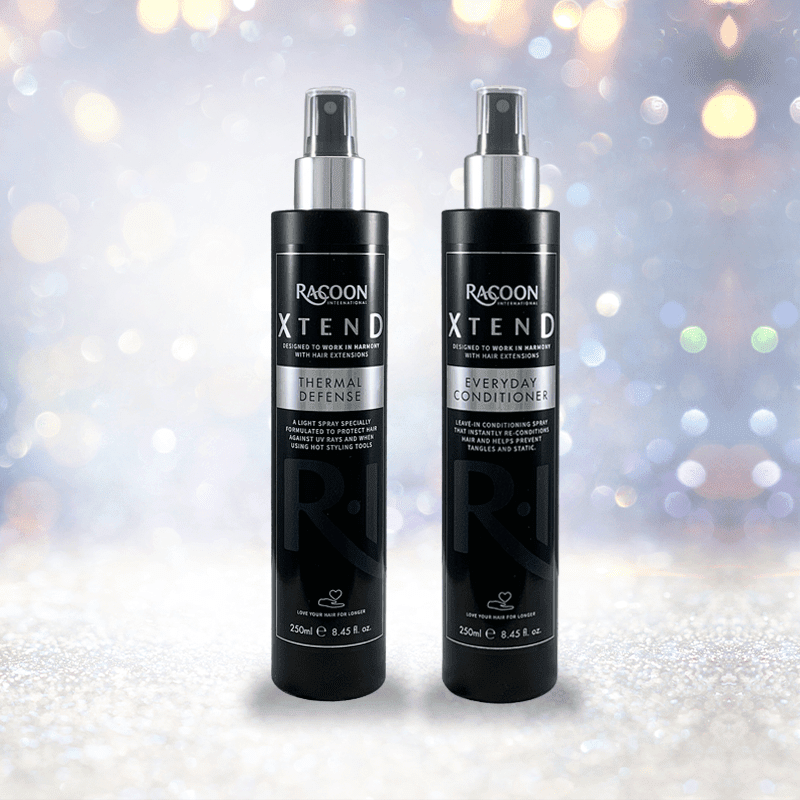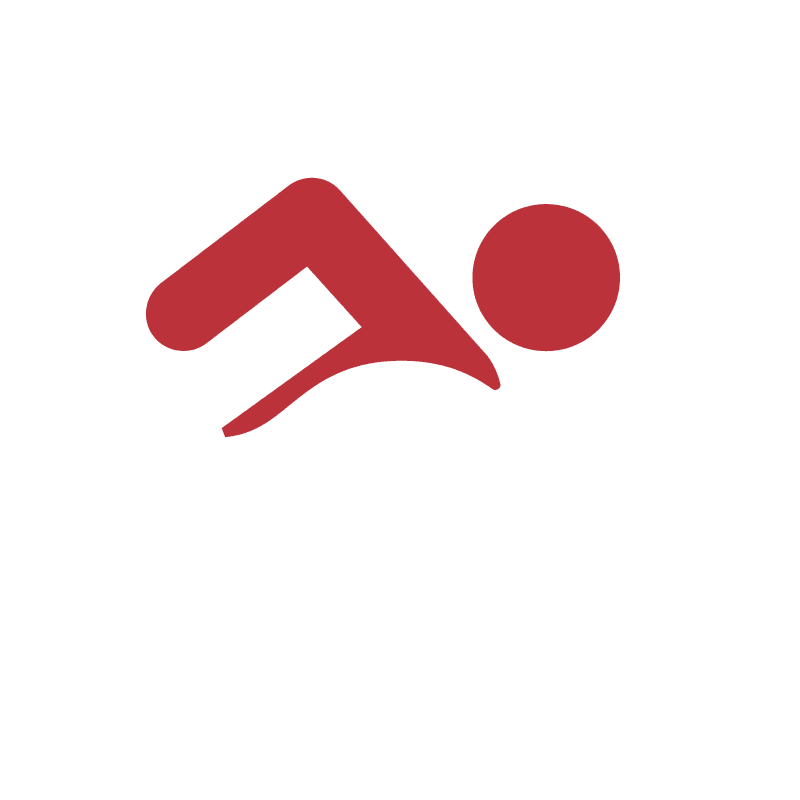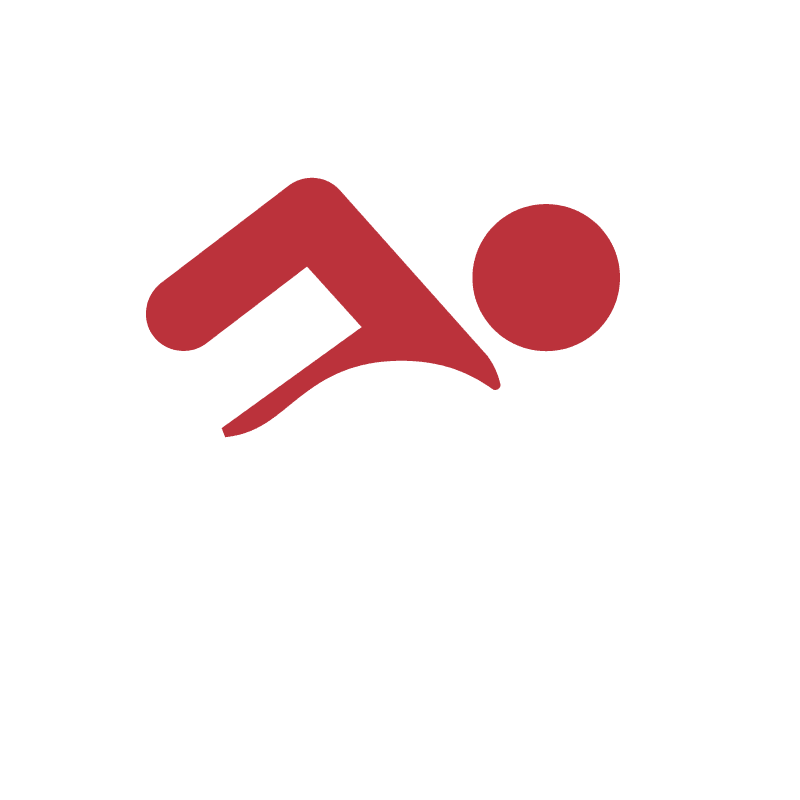 IN THE

SWIM

Broadly, swimming in either a pool or the sea is not a good idea. Exposure to chlorine or chemicals in a swimming pool and salty sea water can have an adverse effect on the bonds, links or tapes and can make your hair extensions dry, tangled or discoloured. Although it is not recommended that you regularly swim when you have hair extensions, if the temptation is too much to resist, securely tie up your hair in a high bun or plait and keep it out of the water. Do not use uncovered elastic bands as they may cause matting. If your hair gets wet, shampoo and condition as normal and dry your bonds, links and tapes to avoid moisture contamination.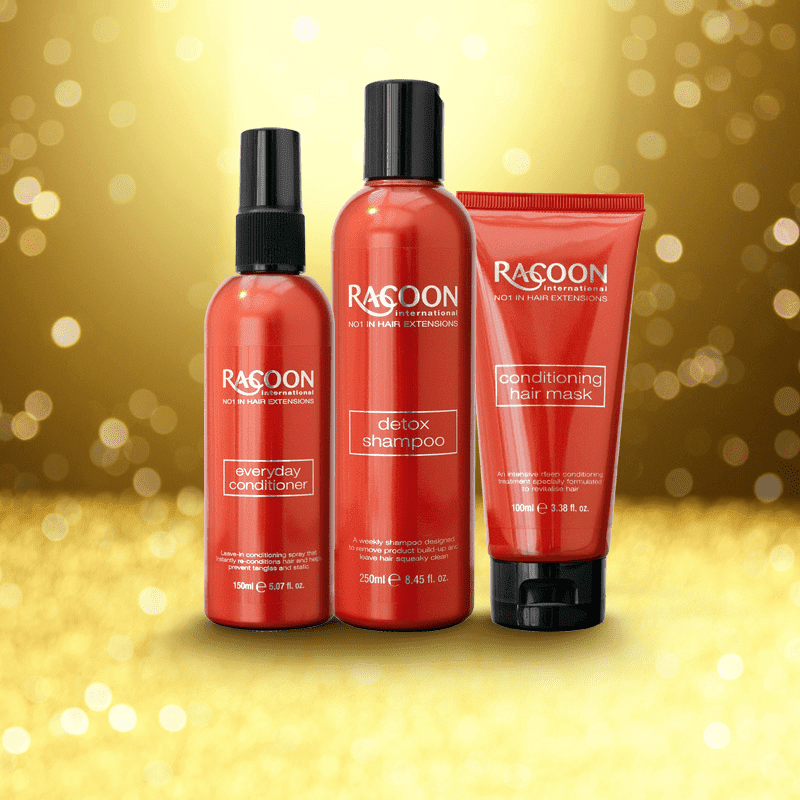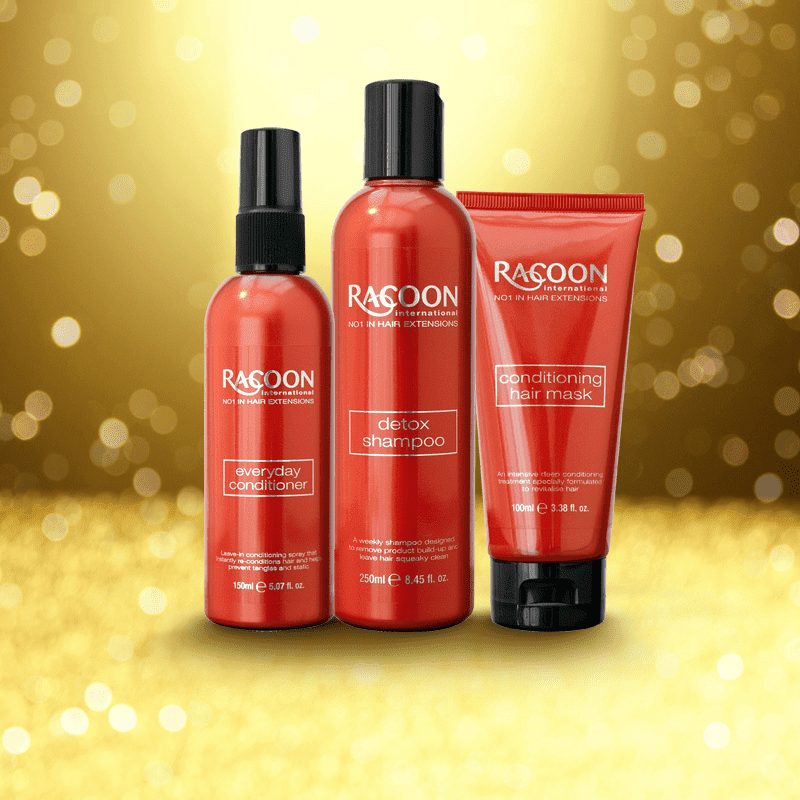 HOLIDAY HAIR

DAMAGE

Sun damage, product build-up and general hair weathering while on holiday isn't uncommon for both natural and extension hair. Use Racoon-Xtend leave-in Everyday Conditioner throughout your trip to continually rehydrate your hair and if you've exposed it to lots of hot holiday sun, treat yourself to a Racoon-Xtend Detox Shampoo and Conditioning Hair Mask. This treatment isn't a frequent
necessity, but it revitalises your hair when its needed, keeping the integrity of the bond and ensuring your style always looks great.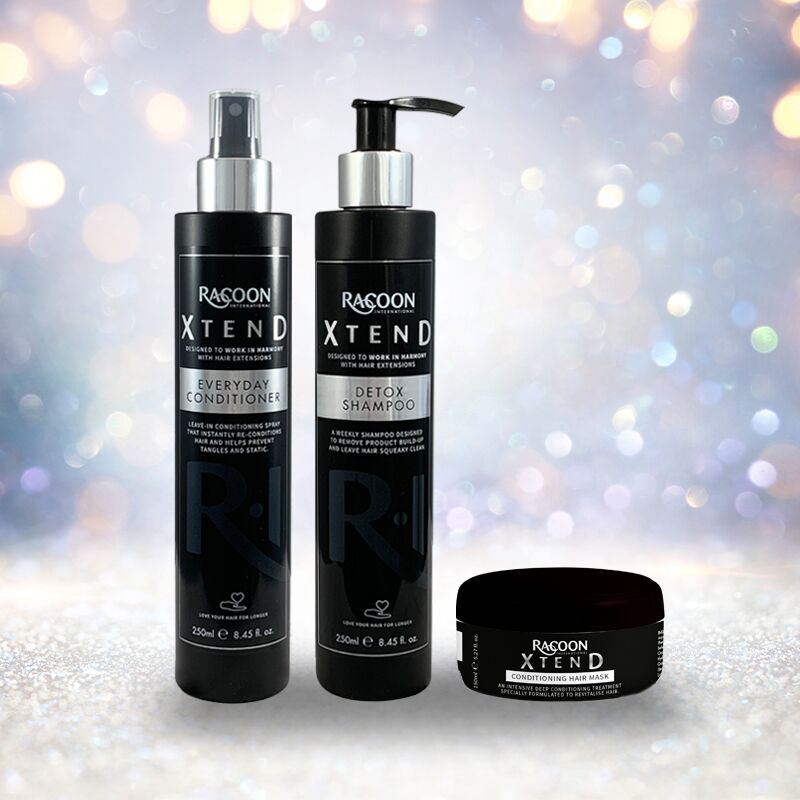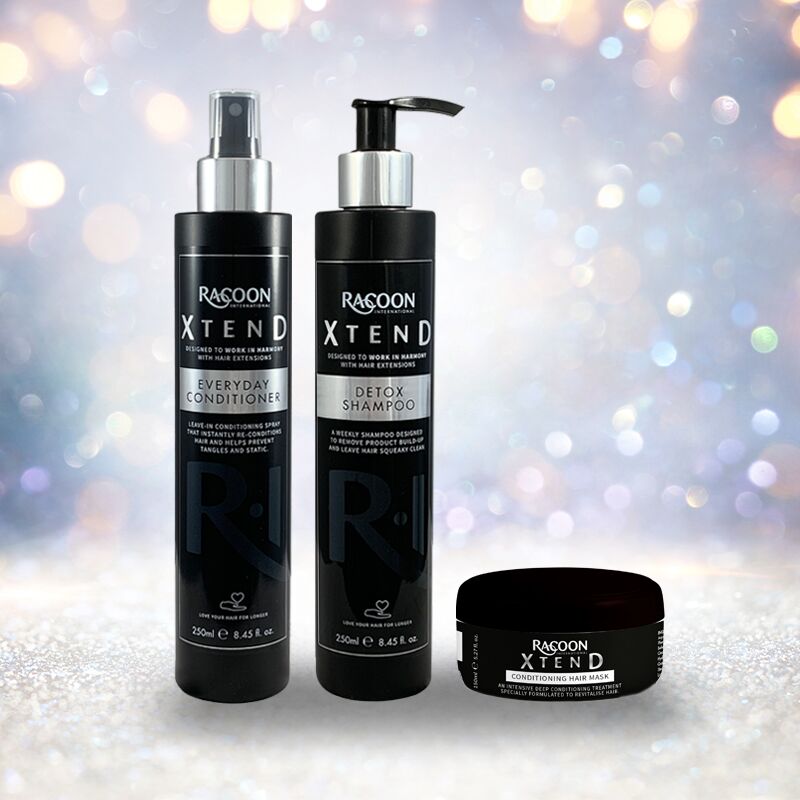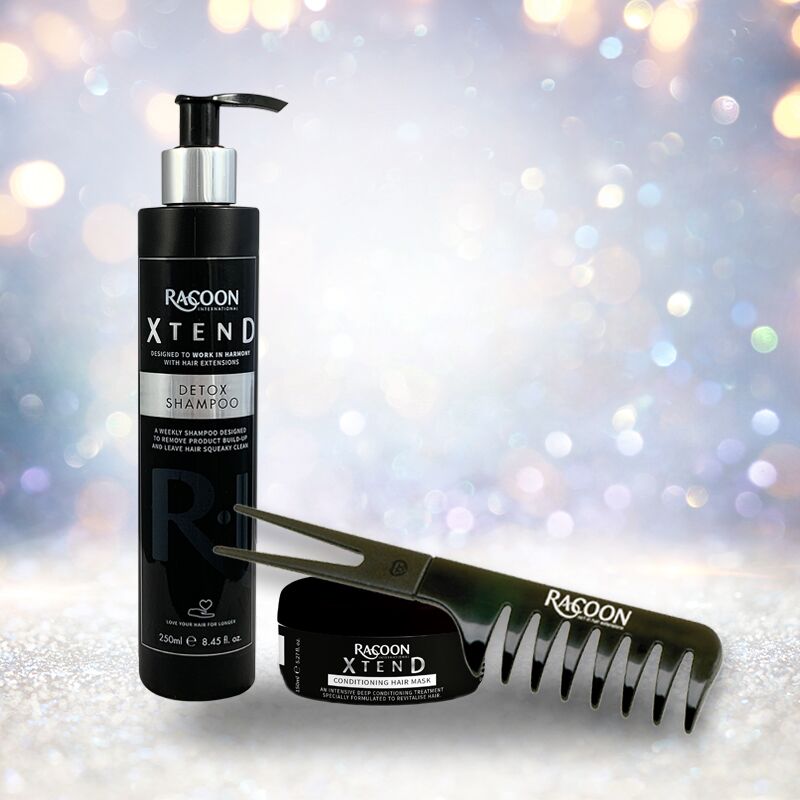 DRY

AND DULL

If your hair becomes lifeless and straw-like and maybe feels tacky to touch – it could be due to product build-up. Tease any matting free with a Racoon comb and detox hair using Racoon-Xtend Detox Shampoo to clear product build-up.

Then treat with Racoon-Xtend Conditioning Hair Mask to restore your hair to its original state.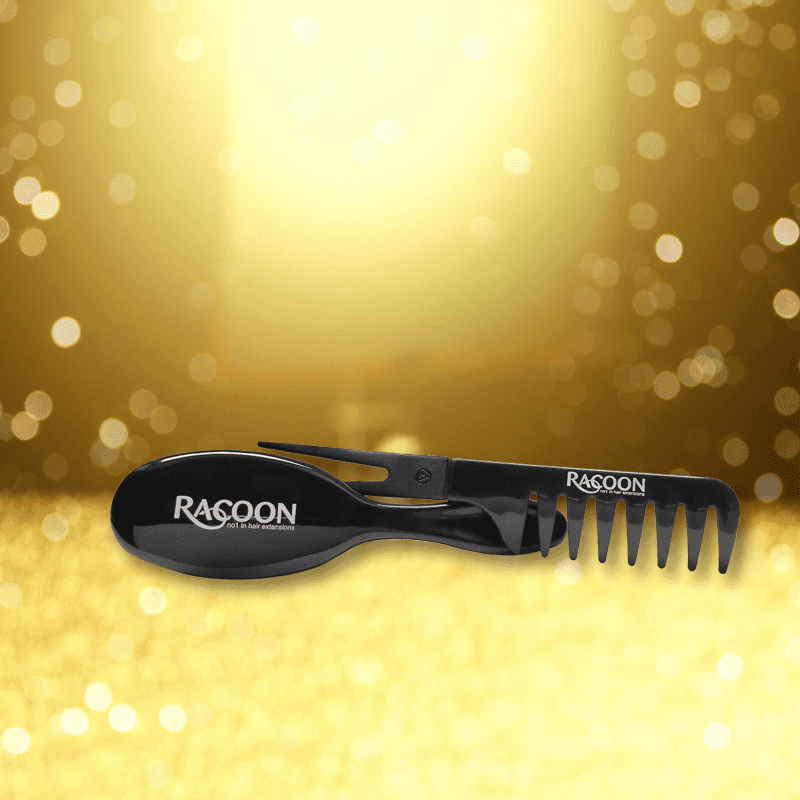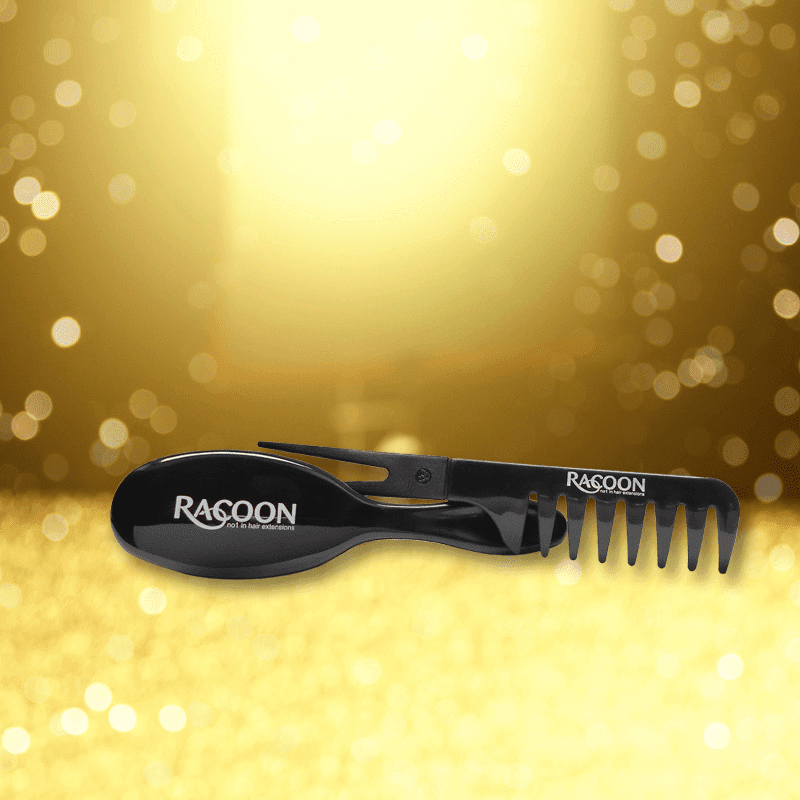 BREAKING IT

OFF

When wet hair is vigorously brushed, it can buckle and tangle, which compromises its strength. Only a Racoon wide tooth comb should be used when hair is wet and a Racoon Brush when hair is dry. These brushes have widely spaced, fine bristles and a soft cushion which allows it to run through the hair at the roots without snagging at the Luxe Bonds, Luxe Links or Luxe Tapes' tape.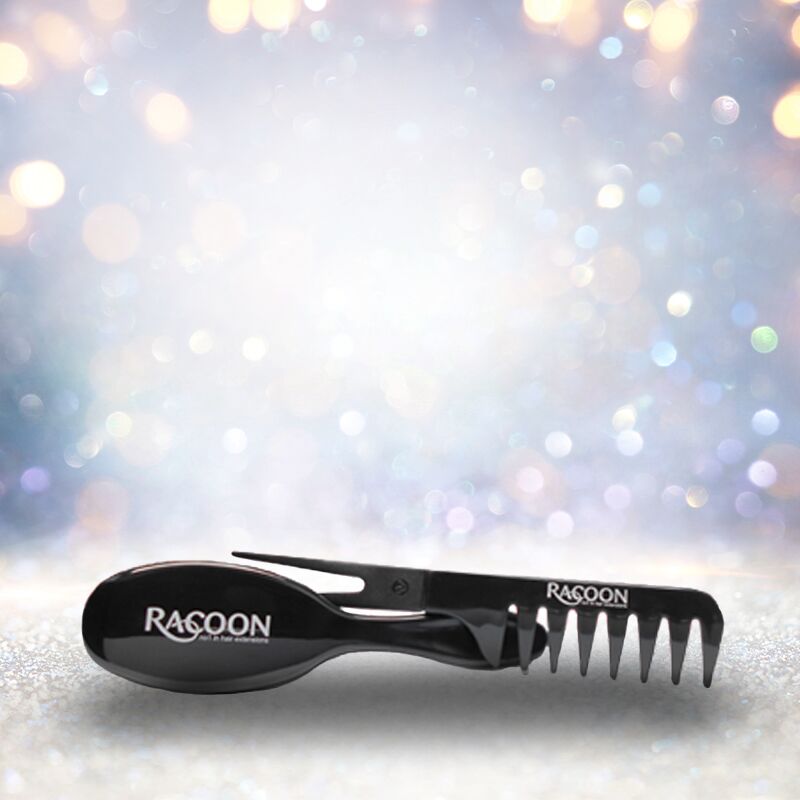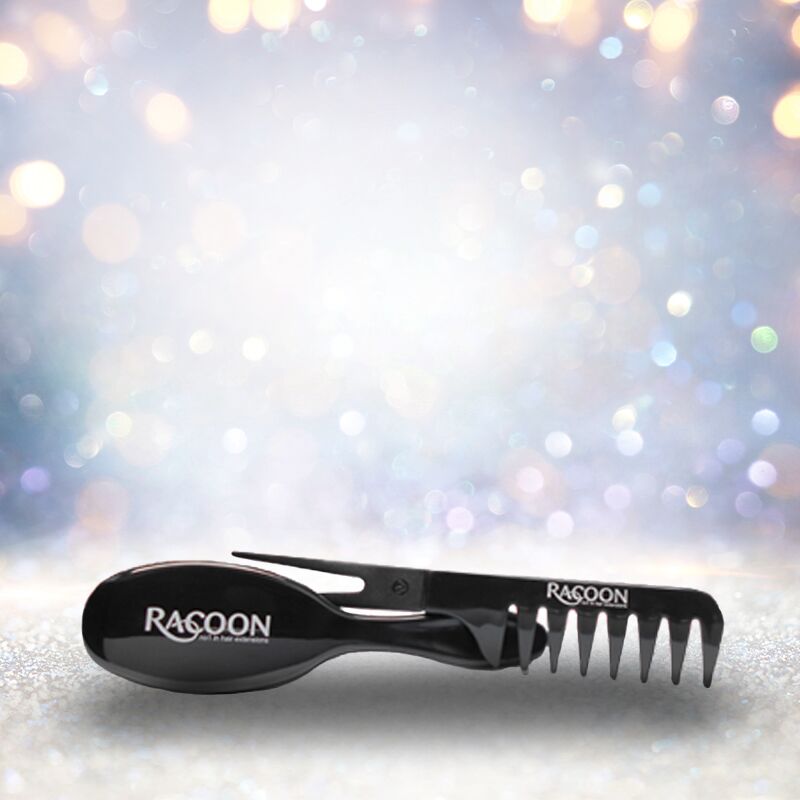 SPIDER

HAIRS

Dead hairs shed and we all naturally lose 100-plus hairs every day. Some of these dead hairs may attach to hair extension bonds, links or tapes creating 'spider hairs'. When spider hairs become attached to each other they matt, creating a dreadlocked effect. Keep regular maintenance and rotation appointments to ensure your bonds, links and tapes remain in good condition and between times, you can separate any attached bonds by gently teasing apart using your fingers.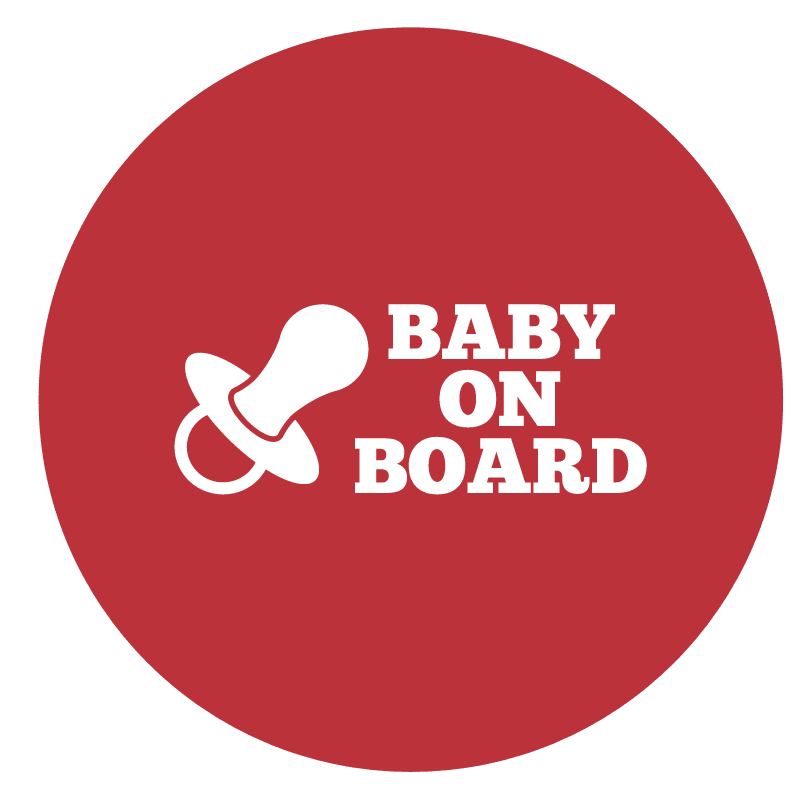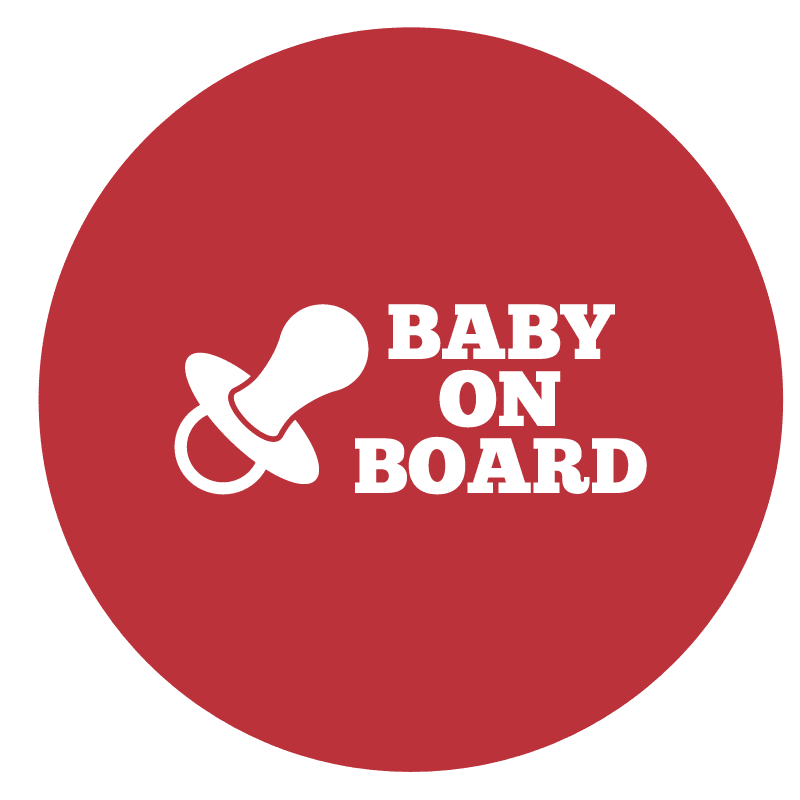 BABY

ON BOARD

If pregnant, there's no reason why you can't have extensions, provided you've had a successful consultation with your Racoon extensionist. We do recommend though you consider having extensions removed a couple of weeks before the baby's due, as it's perfectly natural to shed hair after the birth. Some ladies who decide to retain their hair extensions throughout their pregnancy often schedule more frequent maintenance and rotation appointments. If your extensions are removed, we suggest you wait a minimum of 12 weeks post-birth before
reapplying.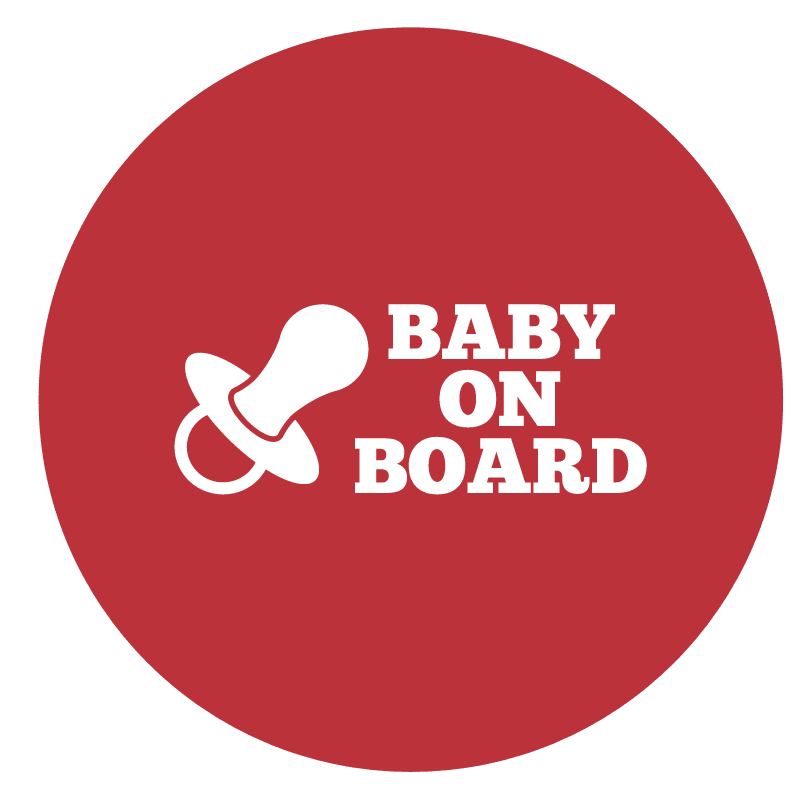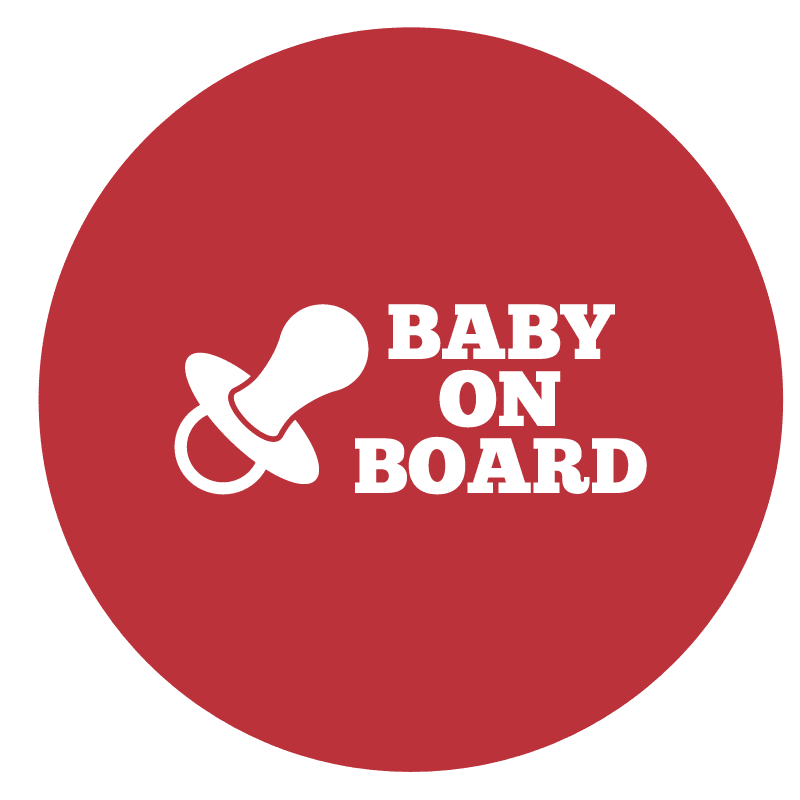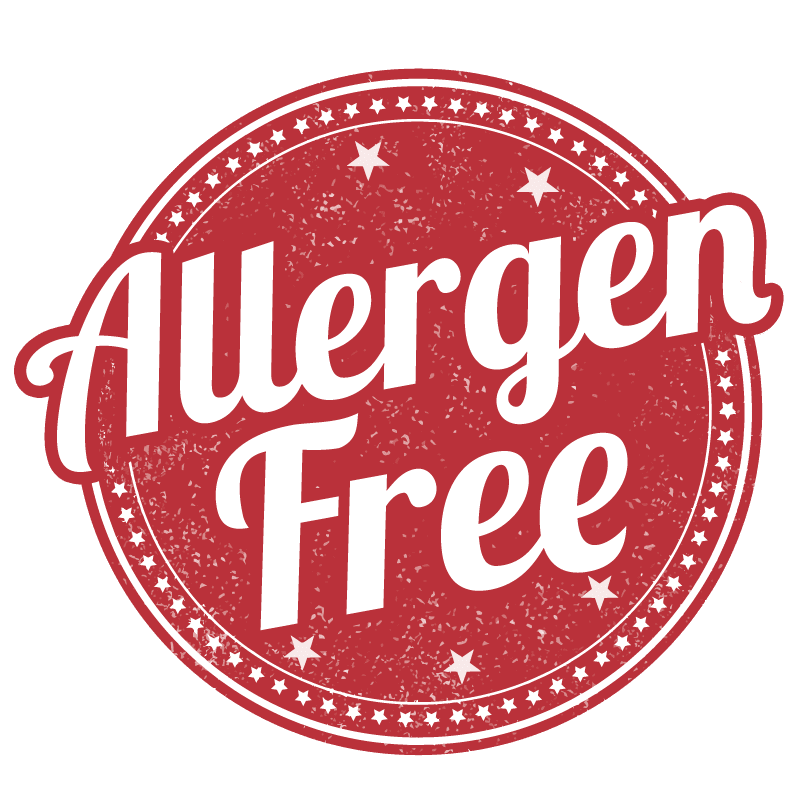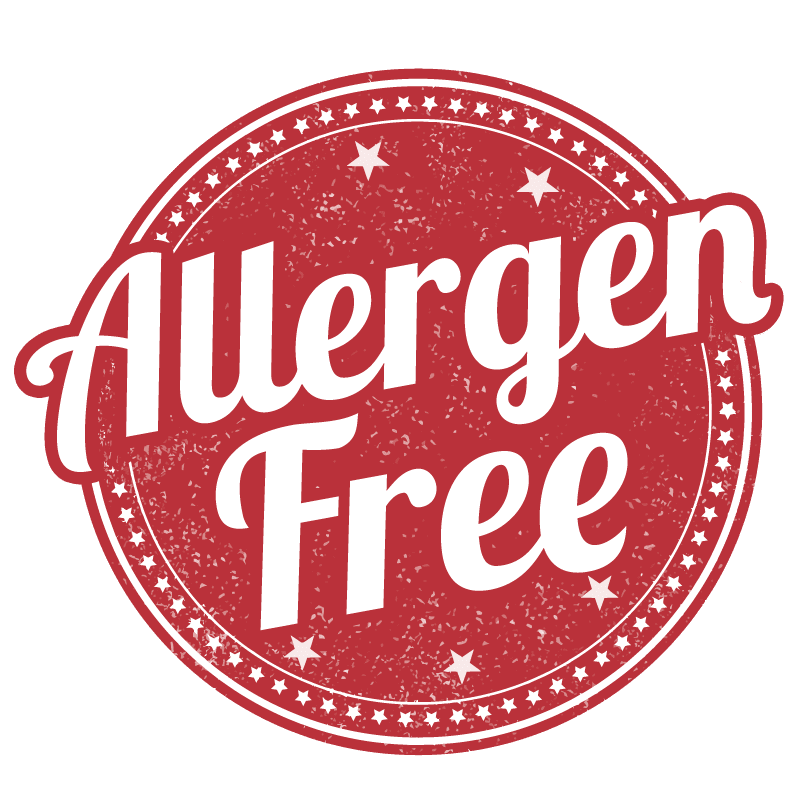 ALL CLEAR

AND ALLERGY FREE

The bonding used for Racoon International hair extensions is an inert polymer, which means you can't be allergic to it. And the bonding is not applied to the skin or scalp; it is applied two-fingers width from the scalp and can't travel via the hair shaft.
THE
PROFESSIONAL'S

CHOICE
hair extensions are our passion
With our unique and renowned, kind-to-hair bonding formula, Racoon International hair extensions can give you instant colour, volume, style and length without the need for chemicals or patch testing. Whether you choose the latest red carpet look, luscious volume or a flash of colour, you can achieve all this in an instant.
so why wait for beautiful hair?
CREATE. TRANSFORM. INSPIRE.
INTERESTED IN BECOMING A PARTNER?
[elfsight_instagram_feed id="1″]
SUBSCRIBE TO OUR MAILING LIST