TRAINING

COURSES

To find training course information and discover what's included with each and every course, download our training brochure. Alternatively, to find the right system for you and your clients, expand your salon services or discuss dates, prices and availability, call us on 01295 770999 opt 2 and speak to one of our sales team who are ready to help you become an expert extensionist.
BOOKING

PROVISO

To join our courses and become a fully qualified Racoonista, you must have a minimum NVQ Level 2 in Hairdressing along with a head full of enthusiasm and creativity. Spreading the cost is possible on certain courses by paying in staged payments. For more info, call 01295 770999 opt 2 to speak to one of our experts.
EDUCATION

OVERVIEW

Only stylists who are trained to a minimum NVQ Level 2 in Hairdressing and who have attended Racoon courses are qualified to apply our hair extensions.

If they don't make the grade, they can't use, buy or apply our products. A stylist with a Racoon International certificate means they have solid, expert application knowledge and an understanding of the science of hair. It proves their creative flair and technical expertise have reached the highest possible standard.

Once trained, a Racoon International stylist works closely with one of our Account Managers to make the most of their salon's potential for profit. All the help and support they need is just a call away and there's a bundle of free marketing material – posters, leaflets, brochures – and tips on how to price and promote their extension service.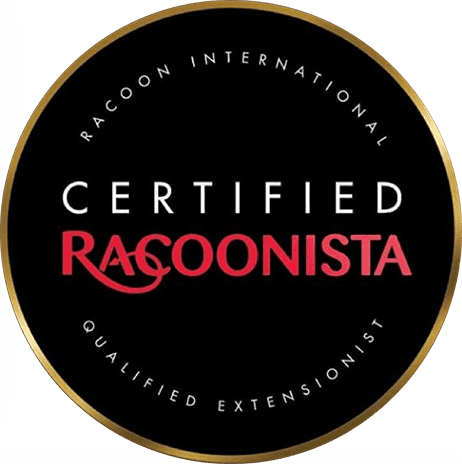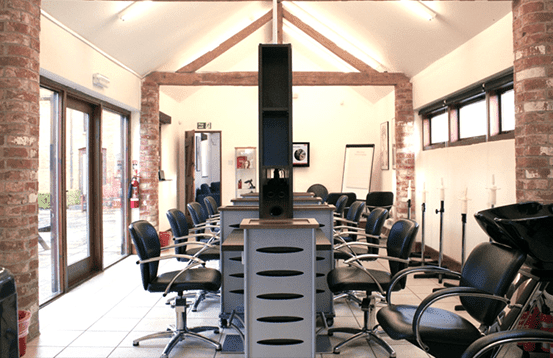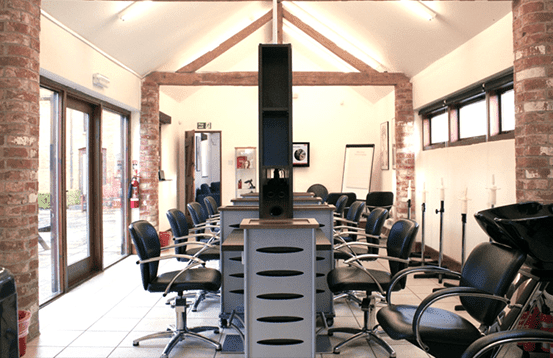 FANTASTIC

FACILITIES

First class, comprehensive education is an area where Racoon excels. Sharpen your techniques and coax your creativity by booking onto one of our courses available in three different ways:
Our purpose-built Southam Academy offers a full range of courses
Regional training centres across the UK offering a range of education
Our educators can train you (or your team) in the comfort of your own salon
HEAD OFFICE

ACADEMY

Our purpose built, stylish, well equipped academy is part of, but separate to, our Southam office complex. Built just like a salon, it boasts individual workstations, backwash facilities, a reception/lounge area with refreshment facilities and can accommodate up to eight stylists per course

Decor sees neutral colours, superb lighting and top-of-the-range ventilation. Workstations are equipped with straightening irons and hairdryers and models can relax in out extra-comfy hydraulic chairs. And being located in the lush green tranquillity of the Warwickshire countryside, away from the hustle and bustle of city life – you can relax in the calm environment to get the best out of your creativity.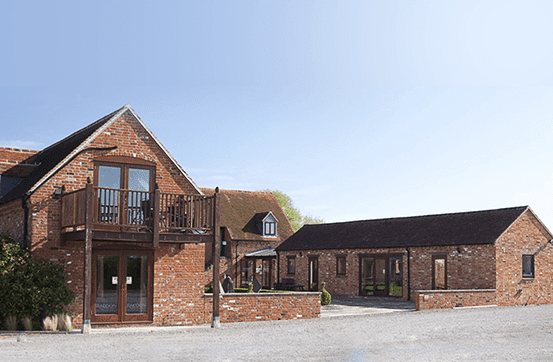 THE
PROFESSIONAL'S

CHOICE
hair extensions are our passion
With our unique and renowned, kind-to-hair bonding formula, Racoon International hair extensions can give you instant colour, volume, style and length without the need for chemicals or patch testing. Whether you choose the latest red carpet look, luscious volume or a flash of colour, you can achieve all this in an instant.
so why wait for beautiful hair?
CREATE. TRANSFORM. INSPIRE.
INTERESTED IN BECOMING A PARTNER?
[elfsight_instagram_feed id="1″]
SUBSCRIBE TO OUR MAILING LIST